We serve the entire Rockford & surrounding areas in Northern Illinois & Southern Wisconsin. Serving single parents, IVF, VBAC, Home or Hospital/Birth Center, ASL (American Sign Language) families, Multiples, Prematurity, High Risk, LGBTQI, Cesarean, Surrogacy, PPD, Adoption, pretty much any situation. All families are unique & all families are entitled to the birth & breastfeeding journey they desire.
Certified as an IBCLC by the IBLCE in 2010 and newly recertified in 2020 successfully by board examination.

For more info or to find my certification (Lisa Diane Kehoe is my legal name):

iblce.org
Covered Lactation Consults
​NEED BREASTFEEDING HELP FAST? WANT TO KNOW IF YOU ARE COVERED BY INSURANCE? CLICK HERE TO SEE IF YOU ARE COVERED.
What My patients are saying:
"Lisa is my lactation consultant and wonderful. I messaged her on a Sunday morning stressed about my baby's weight gain and she made me an appointment that day and made sure it was covered by my insurance. I had a 3rd appointment booked and messaged her frustrated again and she moved my appointment up to the following morning and came all the way to my house to see what was going on. My little man is now nursing amazingly!" ~K
---
"Lisa has helped me with breastfeeding issues with 2 of my kids. She is so encouraging, supportive and patient. I've always been able to get an appointment fairly quickly, which was super important when one of my babies was having difficulty gaining weight. She gave me exercises to to with one of them when previous lactation consultants where unable to help. I would absolutely recommend using her for all breastfeeding issues!! Thank you Lisa for all of your help!" ~A
---
NEW! WE NOW CARRY CBD PRODUCTS!
---
| | |
| --- | --- |
| | For continued excellence is the lactation services I provide; I attend a yearly online conference. This conference gives me the most up-to-date information on "hot topics" & newer ideas involving everything "Lactation". This is my first year to be classified as an alumni (6th year of continued education with them). I have been an IBCLC since 2010. |
---
Do you like to interact with other pregnant or new moms in the area? Join our "Closed" Facebook group. Click on the link to join & I will add you right to the conversation. We offer classes all month every month check our Upcoming Events Page. Sign up for a class, bring a friend, buy a class as a gift.
Join Pregnant In Rockford Facebook page here
---
Supporting Local & National Professional Organizations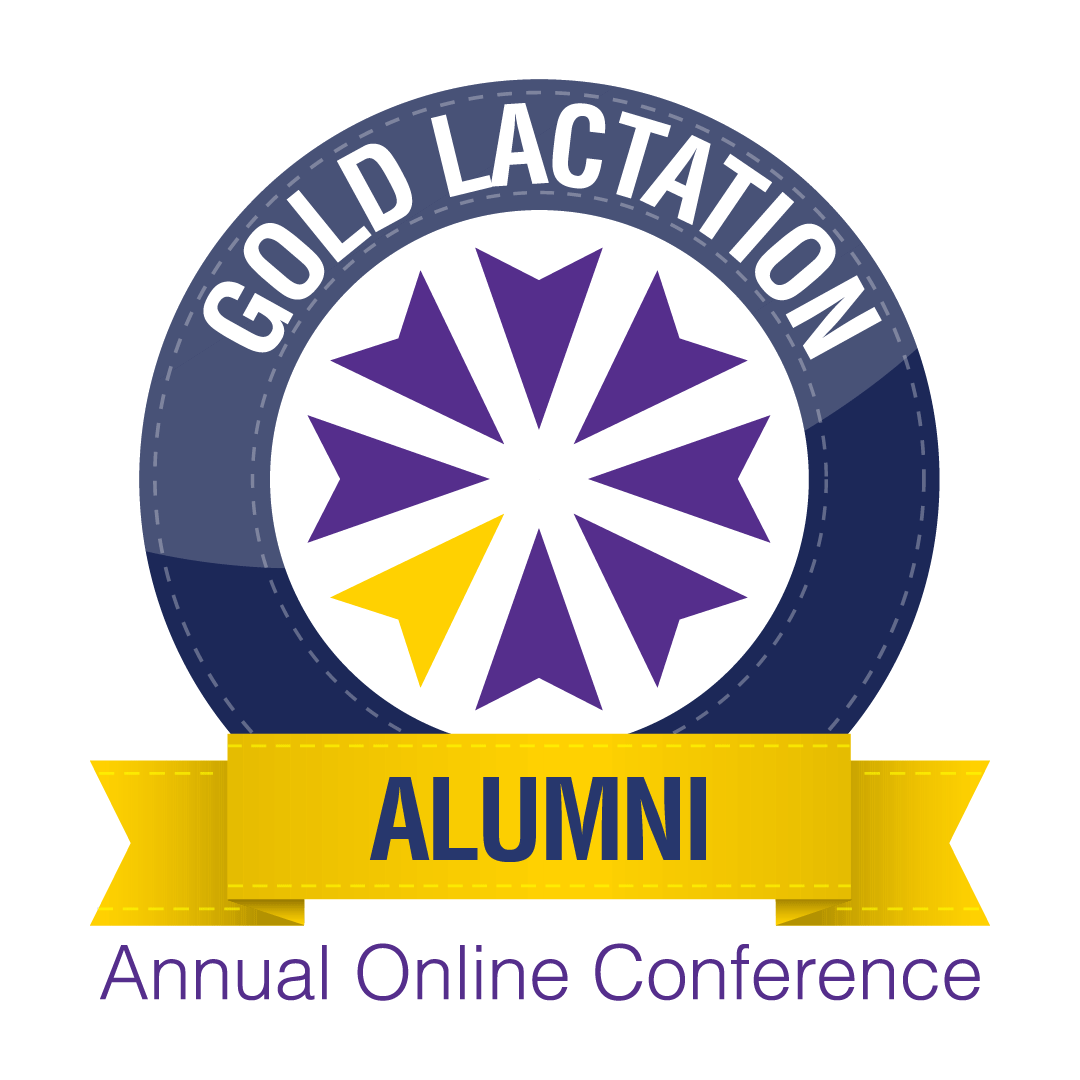 Oh Baby Mine
Lactation & Doula Services
Breast Pump Rentals & Services

Lisa Kehoe IBCLC, RLC, CLD, CPD

Rockford, Illinois
815-988-4292